And a silver sixpence for your shoe
A rhyme that traditionally symbolises a good luck token for a bride on her wedding day, but is still to this day recited to every bride when she prepares for the big day.
Something old – this can be your engagement ring, a piece of jewellery, even the groom!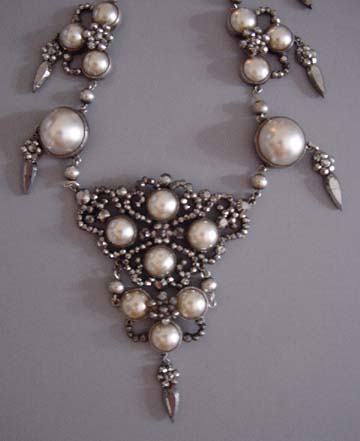 Something new – your dress, your shoes, your jewellery, practically everything!
Something borrowed – a fantastic way to get your new mother in law involved! See if she has a good luck token you can "borrow" for the day. In my case, I'm getting to borrow her engagement ring (which has blue stones so combines the borrowed and blue).
Something blue – this can be your garter, a piece of jewellery, underwear, shoes etc the list is endless!
Silver sixpence – pretty self-explanatory eh?
There are no hard and fast rules on these traditional tokens; you can combine the 'old' and the 'borrowed' to achieve the desired result.
In my case my old will be my engagement ring, new will be the dress, shoes, jewellery, borrowed will be my grandmother's sixpence and mother in law to be's engagement ring, my something blue is my mother in law to be's engagement ring and the silver sixpence was my grandmother's.